Your Vision,
Our Realization
With many years of experience and expertise, and the use of the highest quality materials, we turn the vision of your perfect home into reality.
Experience the luxury of custom-made furniture. Unique, made just for you.
Custom-made furniture offers a level of personalization and attention to detail that mass-produced options simply cannot match. When you invest in a custom piece of furniture, you have the opportunity to create something that truly reflects your personal style and meets your specific needs. 
By choosing custom-made furniture, you have the opportunity to increase the level of control over the design and functionality of the piece. You can choose materials, finishes and overall aesthetics that best suit your personal style and needs.
Our skilled craftsmen and furniture makers are dedicated to bringing your vision to life with their expertise and attention to detail. Custom-made furniture is often of better quality and lasts longer than mass-produced furniture. In addition, you leave a personal stamp on your space, giving it a character and style that is specially adapted to you.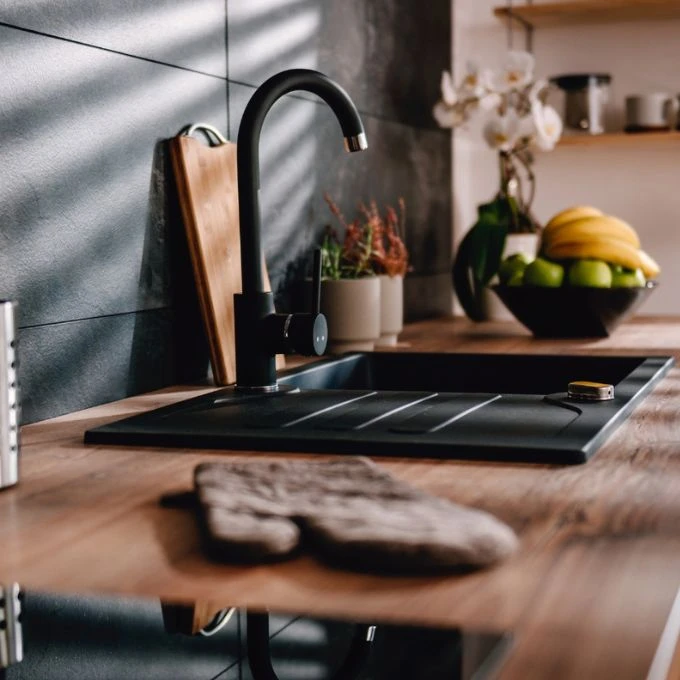 Our team has a long history of creating high quality bespoke furniture for a variety of clients.
We specialize in designing and manufacturing parts that are both functional and aesthetically pleasing, and we have experience in achieving exceptional results.
We pride ourselves on our ability to bring our clients' furniture visions to life and are always looking for new challenges and opportunities to showcase our skills and creativity.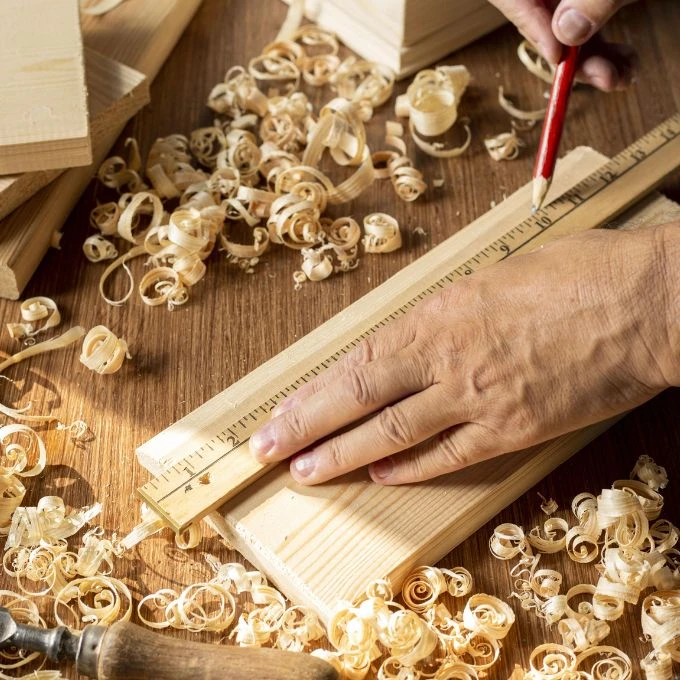 Who is Home Interijeri? Your reliable choice for custom-made furniture!
Home Interijeri is a premier provider of custom furniture solutions, with over a decade of experience in the industry. We have built a reputation for excellence through our commitment to quality craftsmanship and attention to detail. Our team of skilled craftsmen and designers work closely with each client to bring their vision to life, creating unique and functional spaces that exceed their expectations.
Together with our long history of satisfied customers and successful projects, we are a reliable and trusted partner for all your interior design needs. Whether you want to furnish one room or an entire home, Home Interiors has the expertise and resources to make it happen.
Want to know more about us?