We love to hear your opinions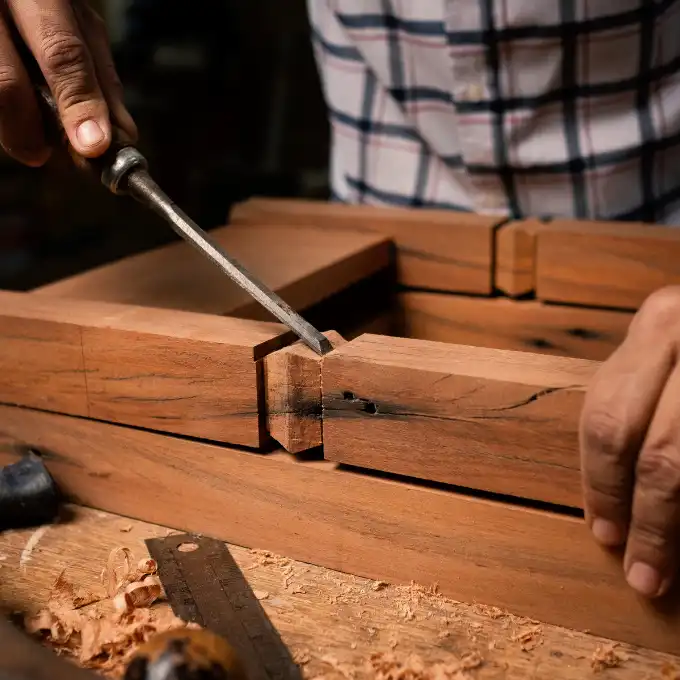 Transform your space with custom-made furniture from Home Interior.
If you need custom-made furniture for your home, office or any other space, Home Interiors is the perfect solution for you.
We offer a wide range of options to suit your specific needs and preferences, and our team of experienced professionals will work with you every step of the way to ensure you get the perfect furniture for your space.
Contact us today to learn more about our custom furniture options and start creating the perfect look for your home or business.